Hibiscus plant, or Hibiscus sabdariffa as a scientific name, is well-known for its flowers that are particularly used in tea. Hibiscus tea is colored ruby red and has a sour taste, which has the same flavor as cranberry tea. It is widely used throughout the world as a medicinal tea that can be drunk hot or cold.
Because of it being caffeine-free and low calorie, hibiscus tea may excellently help keep the body healthy and fit. Today in this article we are going to introduce you 10 typical benefits of hibiscus tea for a beautiful skin and health. All the mentioned benefits will help explain why tea Hibiscus tea consumption can be beneficial to you.
1. Lower Cholesterol
Lowering cholesterol level is known as one of the most amazing benefits thanks to its antioxidants. Hibiscus tea helps prevent blood vessels from being damaged and protects the body from heart diseases. In addition, it contains hypoglycemic and hypolipidemic properties that are beneficial for those who are suffering from diabetes or blood sugar disorders. A study on patients with diabetes II has shown that the consumption of hibiscus tea may help lower triglycerides and cholesterol levels.
2. Manage Blood Pressure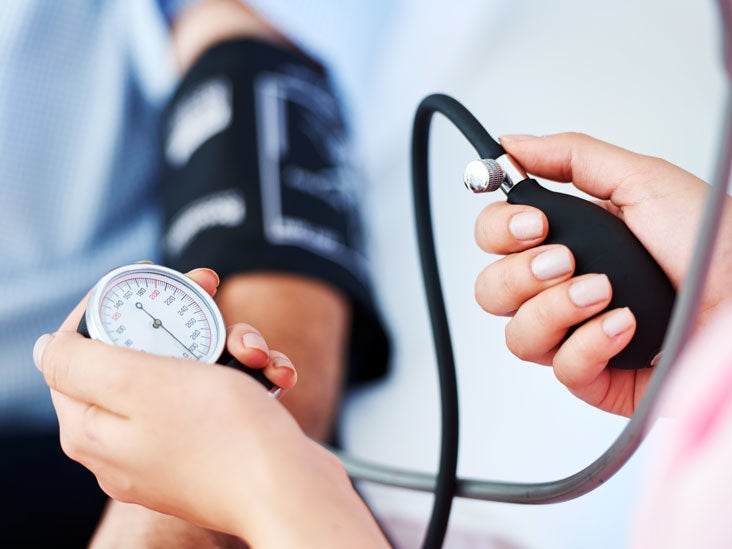 Hibiscus tea is proven to be a pivotal role in maintaining normal blood pressure levels. According to a study, consuming this tea may help maintain blood pressure in both pre-hypertensive and lightly hypertensive adults. Cardio-protective and anti-hypertensive properties found in the hibiscus tea are useful for hypertension and other various cardiovascular diseases. Hence, you should consume at least 2 cups of hibiscus every day to improve your heart health.
3. Treat Diabetes
As mentioned above, hibiscus plays a good role in alleviating cholesterol level in the body and treat diabetes. This kind of tea, according to researchers can help reduce LDL cholesterol (the bad one) and improve HDL (the good one) in those with diabetes type II.
4. Prevent Cancer
The risks of cancer may be partially prevented by consuming hibiscus. It contains protocatechuic acid with specific antioxidant and anti- tumor properties. According to a new study, hibiscus tea was indicated to induce apoptosis that is normally considered a death cell, thereby slowing down the growth of cancerous cells.
5. Protect The Liver
When mentioning hibiscus, people normally praise the love of hibiscus tea for enhancing liver health due to the high concentration of antioxidants. To be more specific, the antioxidants that help neutralize the free radicals deposited in the body cells and tissues, so it protects the body against many types of diseases. For these reasons, hibiscus tea is always advised to be consumed to maintain one's health and lengthen one's lifespan.
6. Improve Immune System
Due to the richness of antibacterial and anti-inflammatory properties, hibiscus tea may help defend you against many types of diseases. It is rich with vitamin C, which is also known as an ascorbic acid essential for stimulating and boosting the effectiveness of the immune system. In addition, its antibacterial and anti-inflammatory properties help prevent the occurrence of the cold and flu while lowering the body temperature, and dealing with a fever as well.
7. Aid In Weight Loss
If you desire to be fit, you should not ignore hibiscus tea. Like many herb teas, hibiscus tea is famously used for weight loss, especially by women. The consumption of carbohydrate foods lead to weight gain. It is time for you to consume hibiscus tea to lower the absorption of glucose and starch. This tea restricts the production of amylase that stimulates the absorption of starch and carbohydrates. You can easily find several weight loss products available in the market that contain hibiscus extracts.
8. Improve Skin Conditions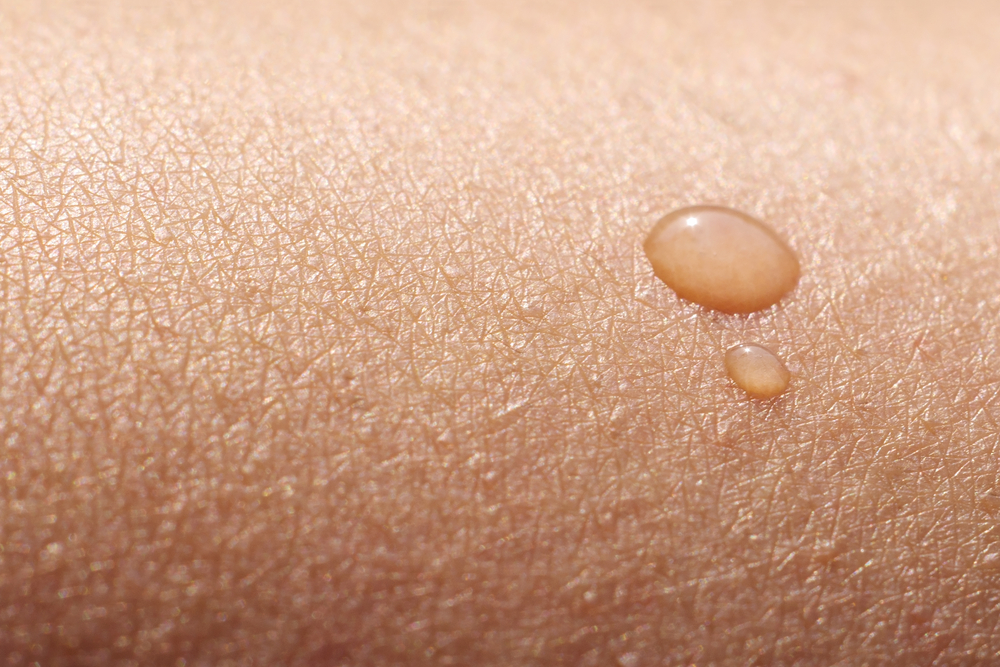 Hibiscus tea is not only good for internal health but also beneficial in improving external skin diseases. The presences of antioxidant and anti- inflammatory properties in the tea such as vitamin A and vitamin C are dramatically effective in treating acne scars, eczema, sunburns, and skin allergies. Antioxidants found in the tea help eliminate visible aging signs on your body, such as wrinkles, moisture loss, and elasticity. It is quiet necessary to have hibiscus tea regularly to own gorgeous skin.
9. Remove Depression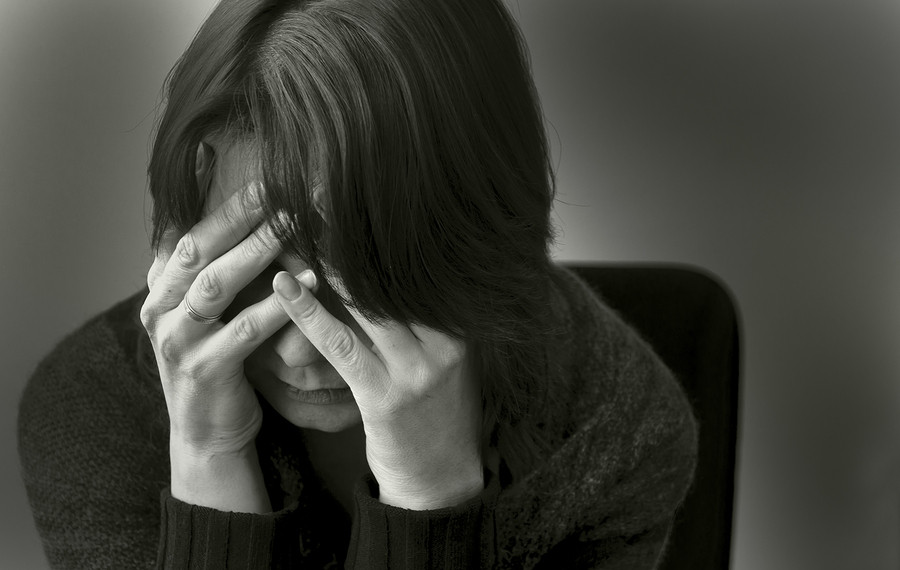 Hibiscus tea may be one of the best remedies if you are dealing with anxiety and depression. The tea has various vitamins, minerals, and flavonoids that contain antidepressant properties. The consumption hibiscus tea helps relieve the nervous system.
10. Be A Favorite Drink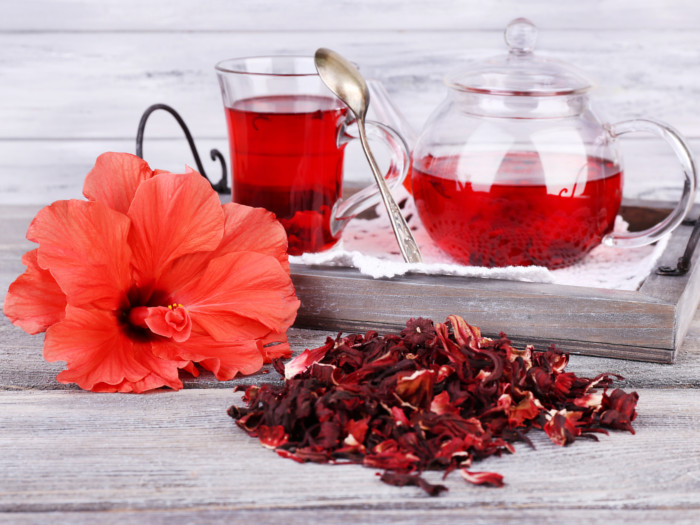 Hibiscus tea is also used as a sports drink to satiate thirst. As mentioned above, this kind of tea has the same taste as cranberry juice. You can add some honey or sugar to increase the sweetness and add some different spices such as ginger, cloves, cinnamon, and nutmeg to raise its taste up to your preference and make it enjoyable. Hibiscus tea cools down the body's temperature. Moreover, its rich medicinal properties help flush the excess fluids and toxins; ensure you the best possible performance.