I know, it's disgusting to talk about farts. But sometimes, it's just not enough to blame it on the dog. If you fart on the regular, you may have an issue. Are there foods that make your farts smell deadly? In today's article, we'll be discussing 9 foods that can make your farts really gross. Are eggs and broccoli on the list? How about garlic? What about radish and asparagus? We'll be talking about all of these AND more…
1. Garlic
We've all been there. When no amount of spray could mask the smell of a deadly fart. If only we knew what exactly caused this! Well maybe we do.Especially if you recently ate garlic. A decent amount of garlic in your food does enhance the taste. But prepare yourself for the aftermath.
Garlic has a good amount of sulphur in it. Using it a lot in your cooking can lead to excess gas. And unfortunately, this gas will contain traces of that sulphur. There's another reason why garlic is responsible for flatulence. Bacteria work away on the starches in garlic to break them into smaller compounds. Gas is a byproduct created during this process. And this carries hydrogen sulfide, a gas you should rather not smell!
2. Bok Choy and Broccoli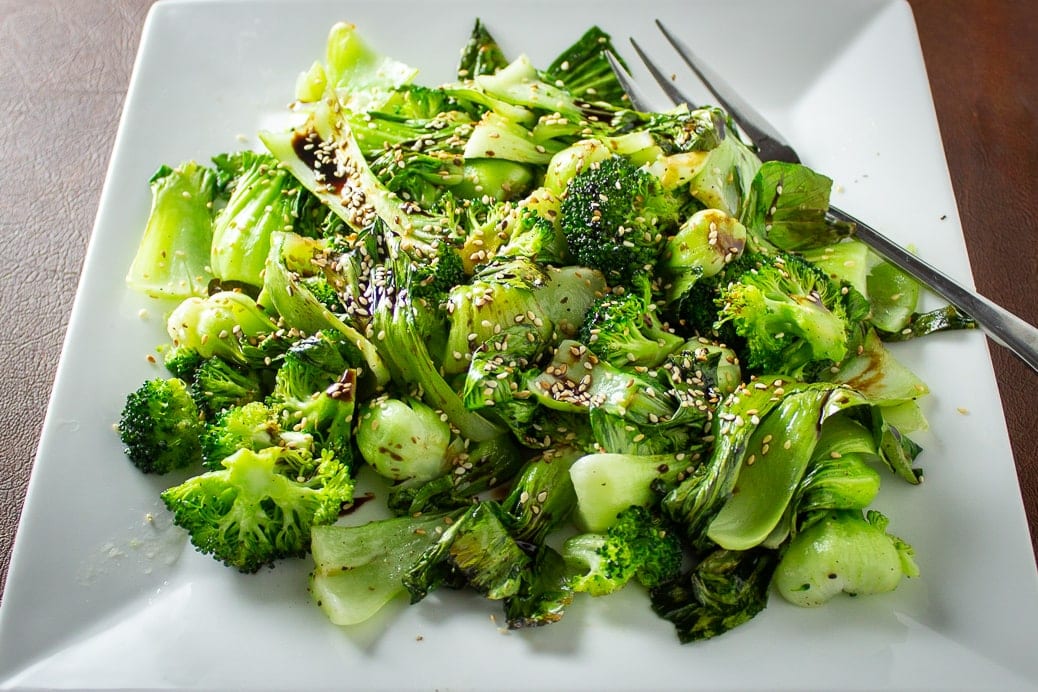 Do you like eating bok choy salad? Spicy bok choy in garlic sauce tastes amazing. But unfortunately, the farts you get from it will make you think twice. Cruciferous veggies like bok choy, cauliflower, and even broccoli are loaded with fiber andraffinose. Both lead to painful bloating and farts.These veggies also have sulforaphane (sul-four-af-ane) that breaks down into compounds.
And the result is… You guessed it… Really awful farts! Thinking of cutting these nutritious veggies from your diet? Think again! The sulforaphane that causes smelly winds is also responsible for cancer preventing effects. So instead of avoiding these veggies altogether, steam them before eating. Cooking breaks up tough fibers and makes digestion easier. Your gut won't feel overwhelmed. Fermenting is also as effective.
3. Dairy
If you get bloated often, there could be something else happening beneath the surface. Bad farts and intestinal bloating are a common symptom of lactose intolerance and malabsorption. Dairy contains a special type of sugar called lactose.
Your body normally produces enough of a particular enzyme to break down this lactose sugar. But when it doesn't have enough, bacteria in your colon and intestine feed on dairyand create lots of gas. Protein in dairy worsens this by feeding bad bacteria or triggering inflammation in yourgut lining.
The result is smelly farts. This doesn't mean you need to stay away from your favorite coffee or tea. Try plant-based milk instead.Almond milk, soy milk, oat milk- there are a plethora of options available. You can try vanilla almond milk coffee with dairy-free creamers. Trust me, it really tastes good! Lemon tea is a healthy replacement for regular milk tea.
4. Beans and Legumes
Almost every healthy diet plan in the world suggests beans and legumes. The problem is that they are fart inducers. This is caused by a higher concentration of specific carbs. Ones that feast on bacteria! These cabs are broken down into smaller compounds by bacteria in your gut.
Rapid fermentation of carbs creates methane, carbon dioxide, and hydrogen. The reason they smell so bad is because of certain other bacteria in your gut that makessulfur. This sulfur mixes with the gas in your gut. And you know what the result would be now!
Depending upon the type of bacteria living in your gut, the concentration of sulfur infarts varies. This is why some smell worse than others.
5. Eggs
Eggs are another MAJOR fart inducer! They look innocent, but can do terrifying things in your body. All because they are chock full of proteins and sulfur. Your body goes through a lot of effort to digest them. When you eat eggs in your meals, your body is unable to digest these compounds at once.
Bacteria feed on these proteins, further worsening the gassy situation. They also contain sulphur-packed compounds. All of these lead to awful farts. Your best bet against this is to practice portion control and not eat eggs with othersulfur-rich foods. For instance, don't pair eggs with beans or garlic-rich meats.
If eggs are making you feel bloated every time you eat them, consider visiting a healthprofessional to check if you have an allergy.
6. Radish
Garlic roasted radishes make for an excellent side dish on a Sunday brunch. But you have to be careful with how many helpings you're eating. Or Sunday brunch can turn into a windy disaster! Imagine getting stuck with bad farts while you have guests over! Nightmare alert! Eat one too many radishes and you'll empty the room.
The fiber and sulphur combo in radish is pretty strong. Combine them with the bacteria power in your gut, you have a strong case of deadly wind.
Instead of a full blown radish salad, you can mix it with other salad greens like cucumber, bell pepper, and tomatoes.
7. Cabbage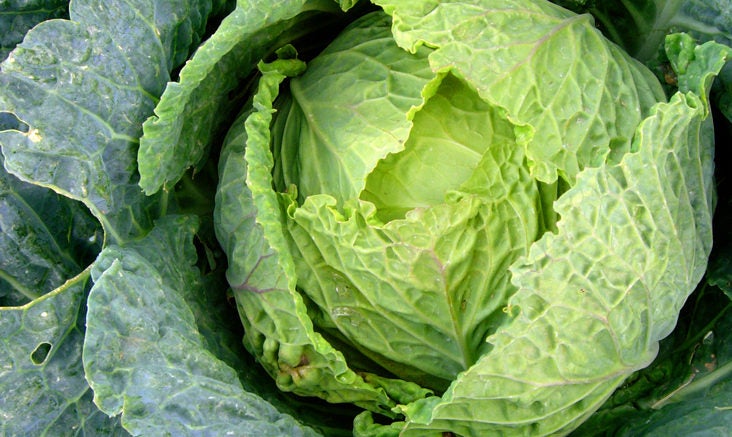 We did talk about cruciferous veggies and their deadly fart-causing power. But cabbage deserves a special mention. That's because this cruciferous veggie isn't just loaded with fiber and sulphur.Cabbage has another smelly-gas inducing compound called methyl mercaptan (mer-cap-tan).
Cabbage coleslaw and cabbage fritters also taste good. But they will cause a gas attack sooner or later. Especially if you're eating cabbage with other sulfur rich foods. But this doesn't mean you need to skip cabbage altogether. There is a way to eat cabbage and not suffer a fart attack. Ferment them.
Sauerkraut is not just tasty, it's gas-proof. Fermented cabbage doesn't have the same gas causing effect.
8. High Fructose Sugar
Fructose is a type of sugar normally found in fruits. It isn't always tolerated by your body.If you always drink fruit juice, you're probably going to fart a lot. A high amount of fructose sugar in your gut encourages the growth of bacteria.They feed upon this sugar producing a lot of gas as a result.
Not just gas, but a high amount of fructose in your gut can also damage your liver andlead to type-2 diabetes. So try not to overeat things like cherries or mangoes. Treat them like a special dessert. A helping or two is fine.But don't overload yourself with these fruits.
You can also opt for low fructose fruits like blueberries and strawberries. They're delicious! Come on, who doesn't love a delicious blueberry smoothie topped with roasted pecans, walnuts,and almonds? My mouth is already watering! Other low-fructose fruits you can enjoy are oranges, grapefruit and avocados.
9. Sugary Alcohol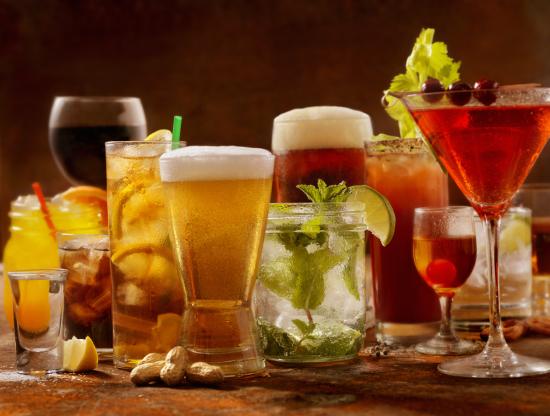 Are you always using sweeteners? You might want to cut down. Sweeteners can cause bloating and gas. If you've eaten anything sulfur-rich prior to eating sweetened food, you're going tofart.Choose stevia instead! Gas is no joke. Smell is just a harmless side effect. It's the painful cramps caused by bloating that can make you really uncomfortable.
If you're prone to gas attacks, you need to be more vigilant about your eating habits. Keep a food journal. Jot down whatever you eat. You can narrow down the list later on to see which foods are responsible. You can also try an elimination diet to see if you might be allergic to some food groups. You can also use activated charcoal to take care of your gassy business.
Activated charcoal binds with proteins and sugar in your gut. This prevents gas build up. Keep activated charcoal tablets handy for those luncheons where you know there will be lots of egg, garlic, and cruciferous veggies! Keeping your gut and colon clean is a sure shot way to stay healthy. This would not only prevent farts, your digestive system will also work better. And you'll be happier!